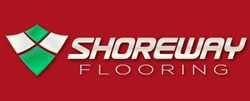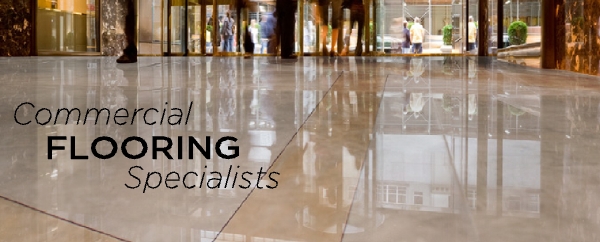 Surfaces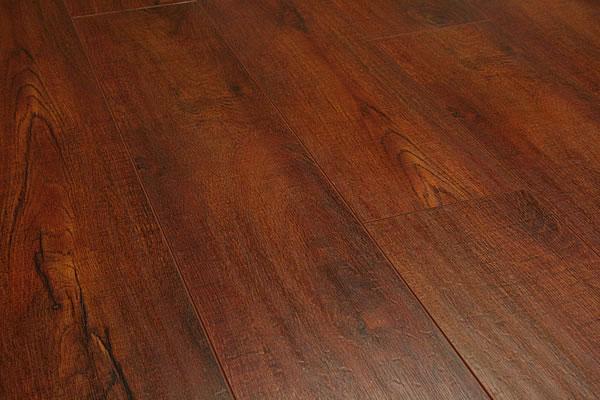 Shoreway Flooring LTD. 2011
Shoreway Flooring is excited to introduce our new Creative Hard Surfaces division. This division encompass' our unique Epoxy Gemetallic flooring system, Crudesko decorative cement/epoxy flooring system and Diama-Top polished concrete topping. Each system is mechanically bonded to any sound surface, including but not limited to concrete, tile and terrazzo. These systems are much more decorative than standard hard surfaces and can be maintained over time similar to terrazzo flooring. The systems have the ability to stand up to heavy foot traffic, and can be installed in one seamless pour. This is an important feature as it allows for quick turn around time and a low installation cost
EPOXY GEMETALLIC is a unique solvent-free 3 mm (1/8") thick
commercial epoxy/urethane floor and wall system.
The Gemetallic flooring system incorporates the perception of incredible
depth along with the ability to vary colour and tone from different viewing
angles and under varying lighting conditions. Gemetallic is a three coat
epoxy process sealed with non-slip urethane. The system is available in any
of our standard colours. Custom colour matching is available upon request.
CRUDESKO is a simple, decorative 3mm
thick floor and wall system made from
a combination of cements, solvent-free
epoxies and urethanes.
The Crudesko® flooring system allows
designers to achieve an infinite number
of patterns and designs quickly & easily.
The process consists of 2–3 coats of
decorative cement buried in a clear,
protective coat of industrial epoxy, then
a non-slip urethane top coat.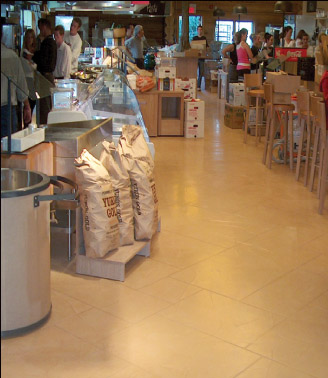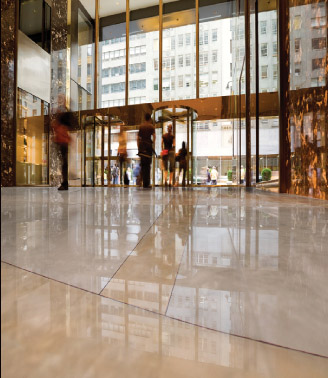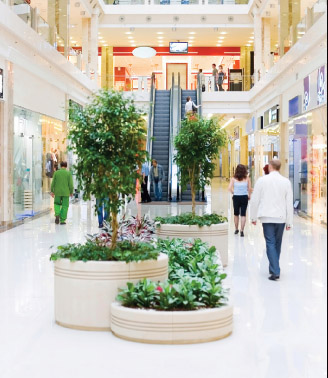 The ARDEX DIAMA-TOP Polished Concrete System incorporates proper substrate preparation, high-performance concrete toppings, concrete treatments, finishing and
maintenance materials that result in a visually stunning and durable polished concrete floor requiring only minimal maintenance and significant cost savings in the application as well as maintenance stages.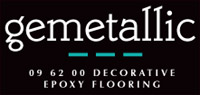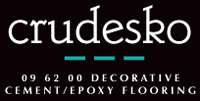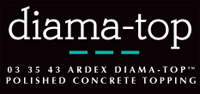 Carpet (Broadloom & Tile)
VCT
Linoleum
Sheet Vinyl
Rubber Flooring
Cork Flooring
Ceramic Tiles
Porcelain Tiles
Natural Stone
Hardwood (Natural & Engineered)
Laminate Flooring
Epoxy Flooring & Decorative Concrete
Creative Hard Surfaces